Webinar: Using Medical Massage with Laser to Improve Athletic Performance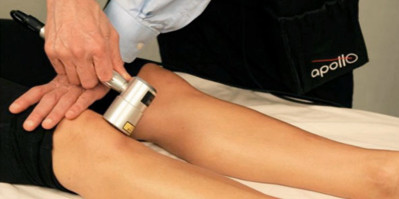 ​

Speaker: Curtis Turchin, DC, MA
What you will learn in this webinar:
How and why laser therapy is amazing when paired with medical massage.
How to integrate light and laser with soft tissue work - before or after?
How light and laser therapy can get rid of chronic scar tissue, fast!
How to train therapists to provide medical massage to grow your soft tissue services.
Dr. Curtis Turchin is an internationally known expert in the field of laser therapy and author of "Light and Laser Therapy: Clinical Procedures," the authoritative text on clinical laser treatment. He has used lasers for 27 years, is the author of four books and more than 20 journal articles, and has lectured at many chiropractic colleges and state associations. He also studied various types of soft-tissue therapy with Janet Travell, MD; David Simons, MD; and Karel Lewit, MD.
Webinar is free and no CE credits are associated with this webinar.