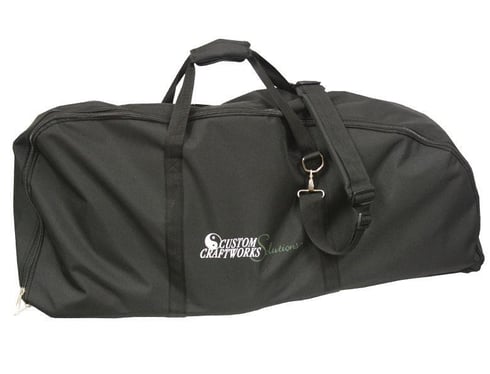 Melody Chair Carry Case
Starting at $

76
Inventory Status:
In Stock
Lead Time: 1 Week
Built tough with a reinforced bottom, this heavy duty nylon carry case will guard against damage to your Melody Massage Chair during transport.
Standard Features:
Black 100% heavy duty nylon constructed case with a reinforced bottom to guard against bumps and scratches.
High quality material used to hold your massage table securely in the carrying case, added wheels to any case makes transport a breeze
All carrying case hardware is unbreakable metal – not plastic
Comfortable padded shoulder strap, which allows you to balance the weight of the table evenly. Comes with handles, shoulder sling, and front pocket for storage.