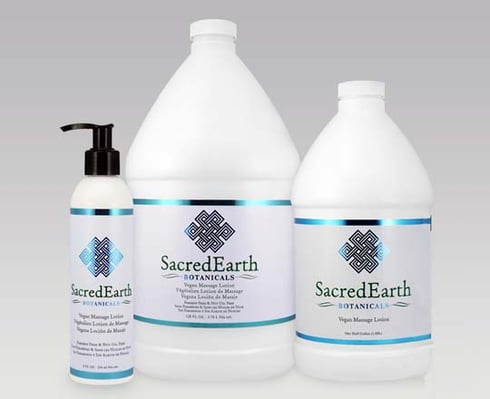 Write a Review
Massage Therapist
Sui Chi Wong on 3/23/22
"I love Custom Craftworks! I was only recently introduced to this brand - where have I been?! Because I realized my life long dream of becoming a massage therapist, I enrolled as a massage therapist student. There at the school, I was introduced to your wonderful line of products. I was so excited that I immediately purchased the business kit in the agate color. It is beautiful! Not only the color, but the quality of the material of the table, massage chair and stool. Yes, even the stool is very well made and comfy. Prior to purchasing, I was told that I should not buy kits because something is going to be cheaply made, but this is absolutely NOT the case. In my kit, I got a lot of goodies as well! I love the disposable headrest covers - great to know they exist and are so convenient. The bottle of Sacred Earth brand of massage lotion is awesome because it has no scent (but you can add scent and is wonderful with it as well), the glide and less to non-staining on linens. I will be reordering. Needless to say, I am a very happy Custom Craftworks customer for life!"
Sacred Earth Botanicals
Vegan Massage Lotion
Starting at $

11
Inventory Status:
In Stock
Lead Time: 1 Week
Sacred Earth Botanicals vegan massage lotion combines a distinct blend of organic oils and botanical extracts that respects the vegan philosophy and provides an excellent therapeutic experience. Light and easily absorbed, the unscented lotion glides smoothly and provides maximum workability.
What's in it: Purified Water, Organic Sunflower Oil, Octyl Palmitate, Vegetable Glycerin, Organic Aloe Barbadensis Leaf Juice, Glyceryl Stearate, Tromethamine Stearate, Cetyl Alcohol, Panthenol, Allantoin, Organic Lavender Extract, Organic Arnica Extract, Organic White Tea Extract, Organic Chamomile Extract, Tocopherols, Organic Jojoba Oil, Organic Borage Oil, Organic Tamanu Oil, Sodium Carbomer, Phenoxyethanol, Ethyl Hexyl Glycerin
What's NOT in it: Parabens, Animal Products, Dimethicone, Propylene Glycol, TEA (Triethanolamine) or Ureas